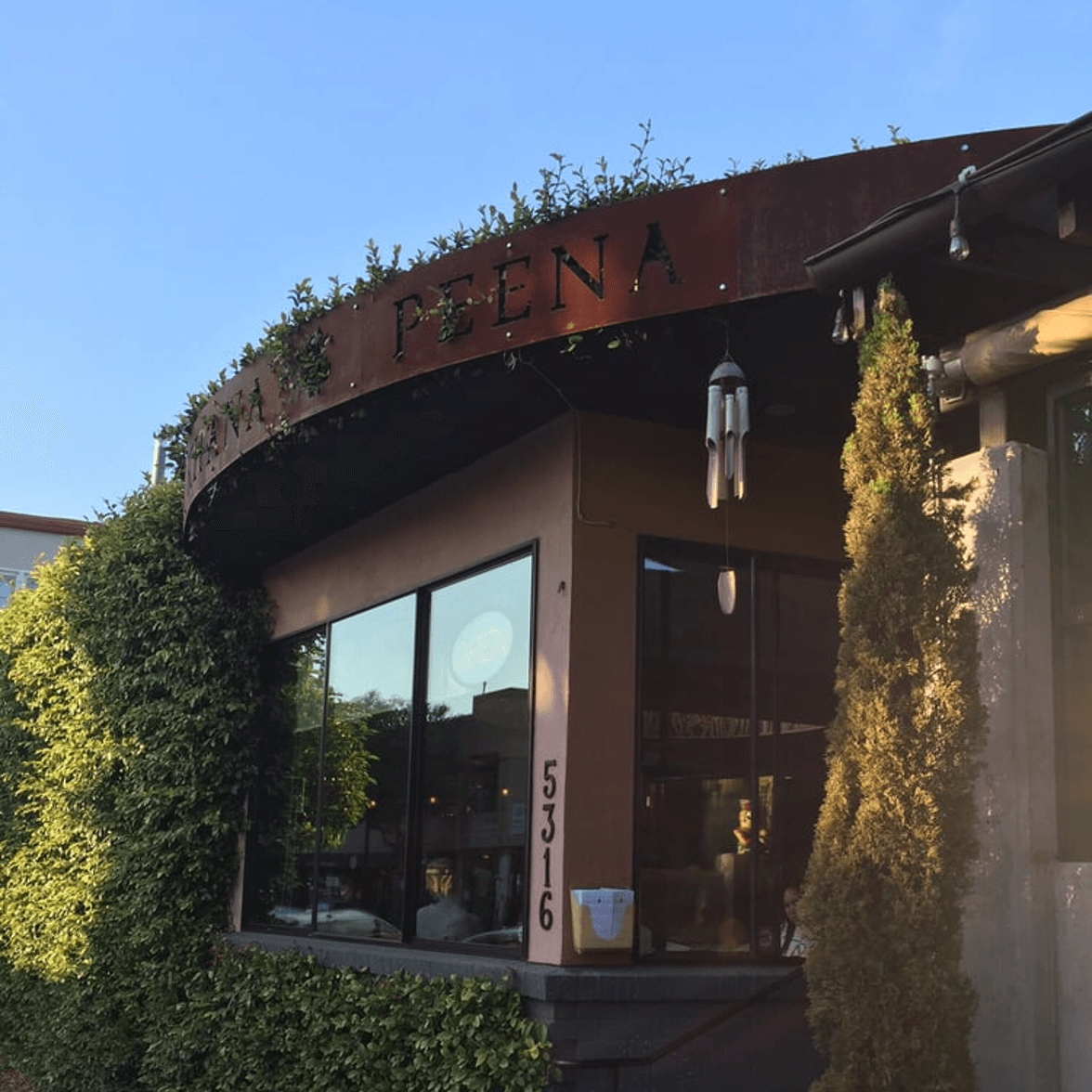 ---
A Family-Owned Restaurant with a Rich Culinary Legacy
Khana Peena Indian Cuisine is a family-owned and operated restaurant that was founded by Chaten in 2005. The restaurant has a rich history that spans across generations, starting with Chaten's father, who immigrated to the US in 1982 and worked as a chef in several Indian restaurants in San Francisco. Chaten's father passed on his passion and skills to his sons, who spent many hours in the kitchen together learning the family's authentic recipes and techniques.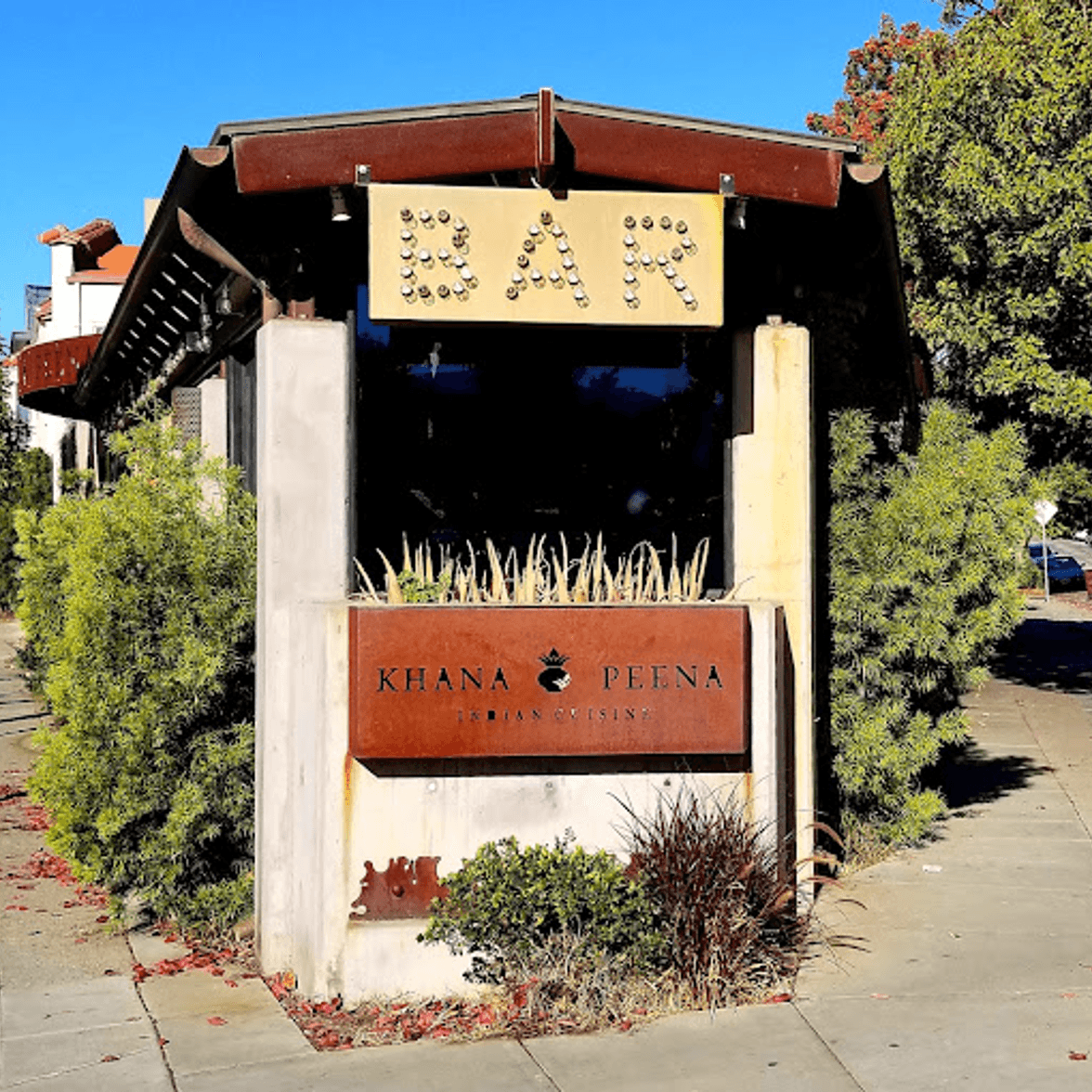 ---
Continuing the Legacy
After working with his brothers in various restaurants throughout the Bay Area, Chaten decided to open his own restaurant. He was determined to honor his family's culinary legacy and bring the flavors of India to the Bay Area. Khana Peena was born, a warm and welcoming restaurant that serves up delicious, authentic Indian cuisine made with only the freshest and most flavorful ingredients.
Today, Chaten and Anjali work together to keep the family business thriving. They are dedicated to providing exceptional customer service and creating a welcoming atmosphere for all their guests. Khana Peena has become a beloved destination for locals and tourists alike, with a menu that offers a wide variety of savory curries, spicy tandoori dishes, and other authentic Indian specialties. Whether you're a longtime fan of Indian cuisine or a newcomer to the flavors of India, Khana Peena has something for everyone.